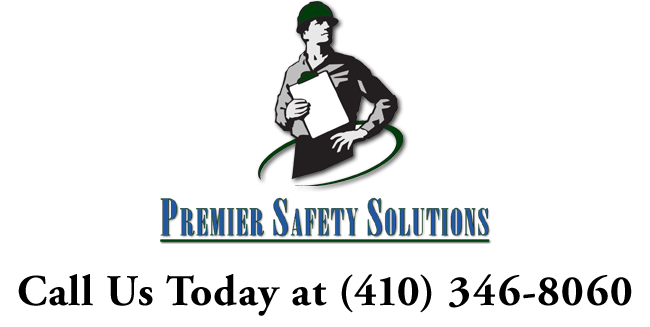 Premier Safety Solutions specializes in full service Safety Program management and provides cost effective assistance to employers in their endeavor to create a safe and healthful workplace for their employees.
What makes us different?
Premier Safety Solutions creates a standard of excellence by approaching safety with a positive attitude.
Positive reinforcement encourages management leadership and worker participation in creating and keeping a safe workplace. Safe work habits must become a part of the normal everyday routine.
Premier Safety Solutions provides their clients with high level safety training and specialized knowledge and understanding of OSHA regulations.
TRAINING WE OFFER . . . 
Trenching & Excavation Awareness & Competent Person
First Aid, CPR & AED Training
Powered Industrial Truck (Forklift) Operator Certification
Scaffold Awareness & Competent Person
OSHA Construction 10 & 30 Hour
Heavy Equipment Operator Safety Awareness
Aerial Work Platform Safety Training
Fall Protection Safety Awareness
Confined Space Awareness Training & Mock Rescue Exercise
SERVICES WE OFFER . . .
Safety & Health Programs
HAZCOM / SDS Programs
Activity Hazard Analysis
Onsite Safety Surveys
Random Employee Drug Screening
Respirator Medical Review & Fit Testing
DON'T WAIT . . . BE PROACTIVE . . .
Plan & Prevent Workplace Accidents
Falls are the LEADING cause of DEATH among construction workers 350 FATALITIES from falls occurred in the construction industry in 2015 – that is almost 1 per day. Workers 45-54 years of age are the most likely to DIE from a fall while working in construction. More...
read more