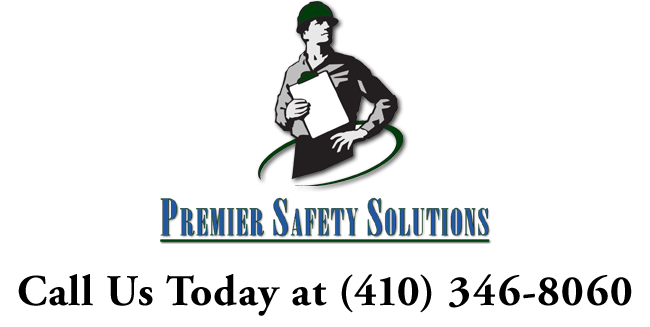 Premier Safety Solutions specializes in full service Safety Program management and provides cost effective assistance to employers in their endeavor to create a safe and healthful workplace for their employees.
What makes us different?
Premier Safety Solutions creates a standard of excellence by approaching safety with a positive attitude.
Positive reinforcement encourages management leadership and worker participation in creating and keeping a safe workplace. Safe work habits must become a part of the normal everyday routine.
Premier Safety Solutions provides their clients with high level safety training and specialized knowledge and understanding of OSHA regulations.
TRAINING WE OFFER . . . 
Trenching & Excavation Awareness & Competent Person
First Aid, CPR & AED Training
Powered Industrial Truck (Forklift) Operator Certification
Scaffold Awareness & Competent Person
OSHA Construction 10 & 30 Hour
Heavy Equipment Operator Safety Awareness
Aerial Work Platform Safety Training
Fall Protection Safety Awareness
Confined Space Awareness Training & Mock Rescue Exercise
SERVICES WE OFFER . . .
Safety & Health Programs
HAZCOM / SDS Programs
Activity Hazard Analysis
Onsite Safety Surveys
Random Employee Drug Screening
Respirator Medical Review & Fit Testing
DON'T WAIT . . . BE PROACTIVE . . .
Plan & Prevent Workplace Accidents
Cold stress occurs when weather elements drive down skin temperature and eventually the internal body temperature drops as well. When the body is unable to warm itself, serious cold-related illnesses and injuries may occur and permanent tissue damage and death could result.  Increased wind speed also causes heat to leave the body more rapidly (wind chill effect).  Wetness or dampness, even from body sweat, also facilitates heat loss from the body.  It doesn't have to be extremely cold for someone to experience a cold related emergency.
read more